About the league
Welcome to the official Wickwoods Tennis Leagues. Here's everything you need to know before signing up!

League types:

Leagues are open to all standards. Choose from:

- Mixed Singles
- Men's Doubles
- Ladies Doubles
- Mixed Doubles

Rules:

Matches are to be played at the club at a time convenient to both players. Full match rules can be found here

Scoring:

Matches are best of 3 sets with a 10 point 'Championship' tie-break to be played if the match is at 1 set all (unless both sides agree to play a full 3rd set at the start of the match).

Promotion:

Each season lasts 3 months and the top player/pair from each division will automatically be promoted to the division above. Likewise, the player/pair finishing bottom of their division may move down to the division below. In some cases 2 players/pairs may move up or down the league, depending on the number of players in each division.

Features:

Our online platform is fully automated and packed with features to make your league experience even more enjoyable, including Internal Messaging, Customisable Profiles, Unlockable Achievements and more...


Contact Info
Shaves Wood Lane
Hassocks
East Sussex
BN6 9DY
01273 857567
Opening Times
| | |
| --- | --- |
| Monday | 6.30am - 10pm |
| Tuesday | 6.30am - 10pm |
| Wednesday | 6.30am - 10pm |
| Thursday | 6.30am - 10pm |
| Friday | 6.30am - 10pm |
| Saturday | 6.30am - 10pm |
| Sunday | 7am - 8pm |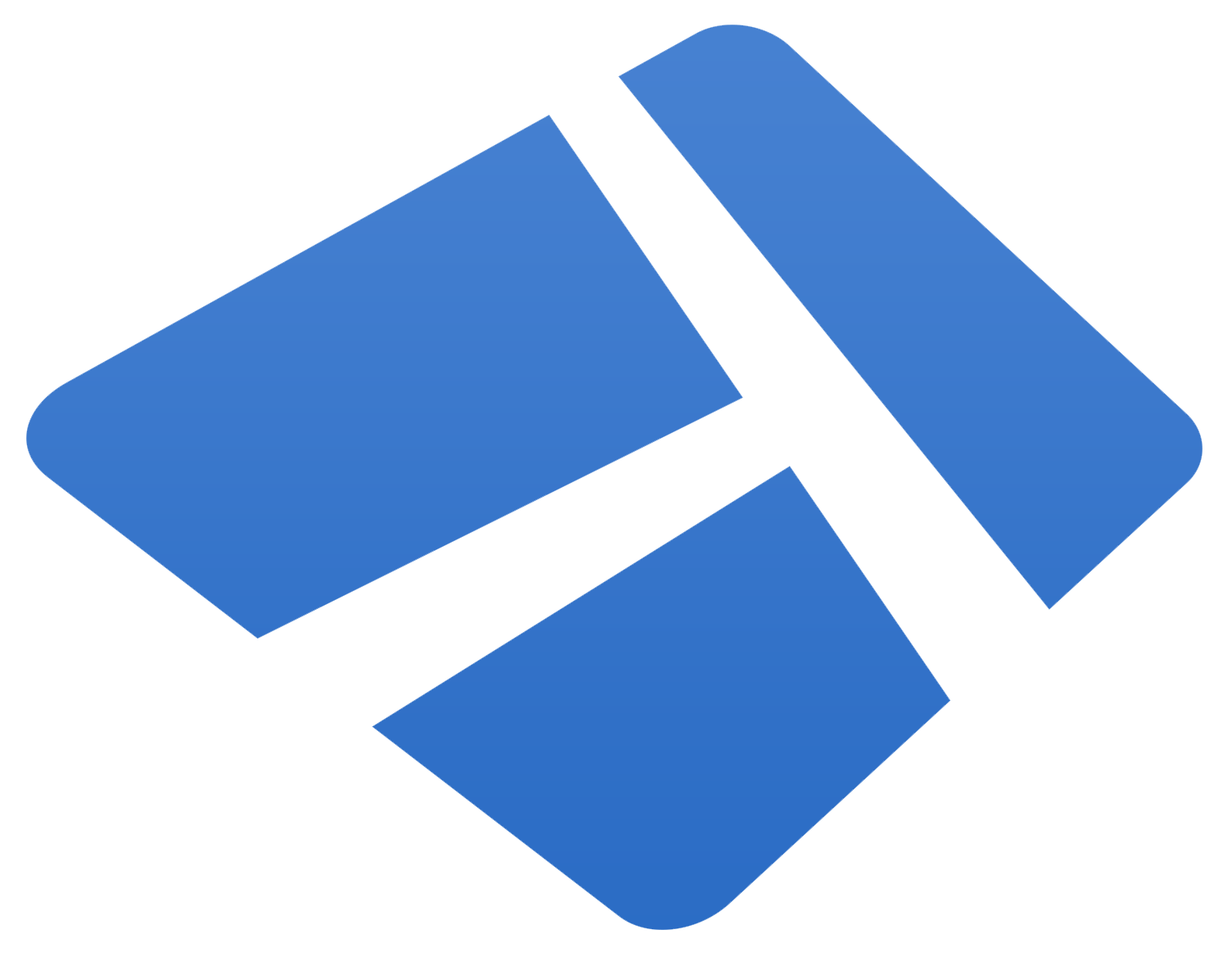 Hard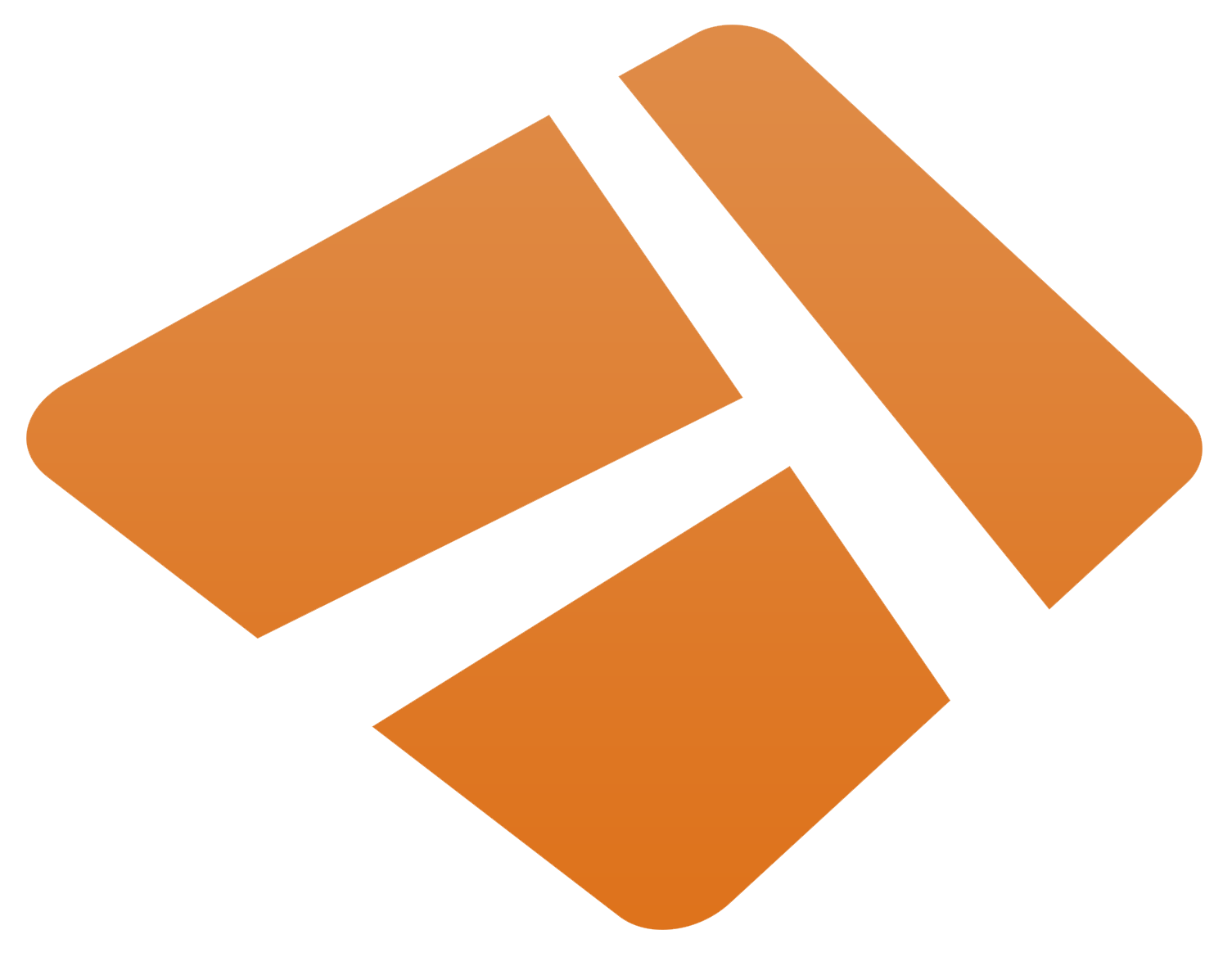 Clay
More Info
For members of Wickwoods only.